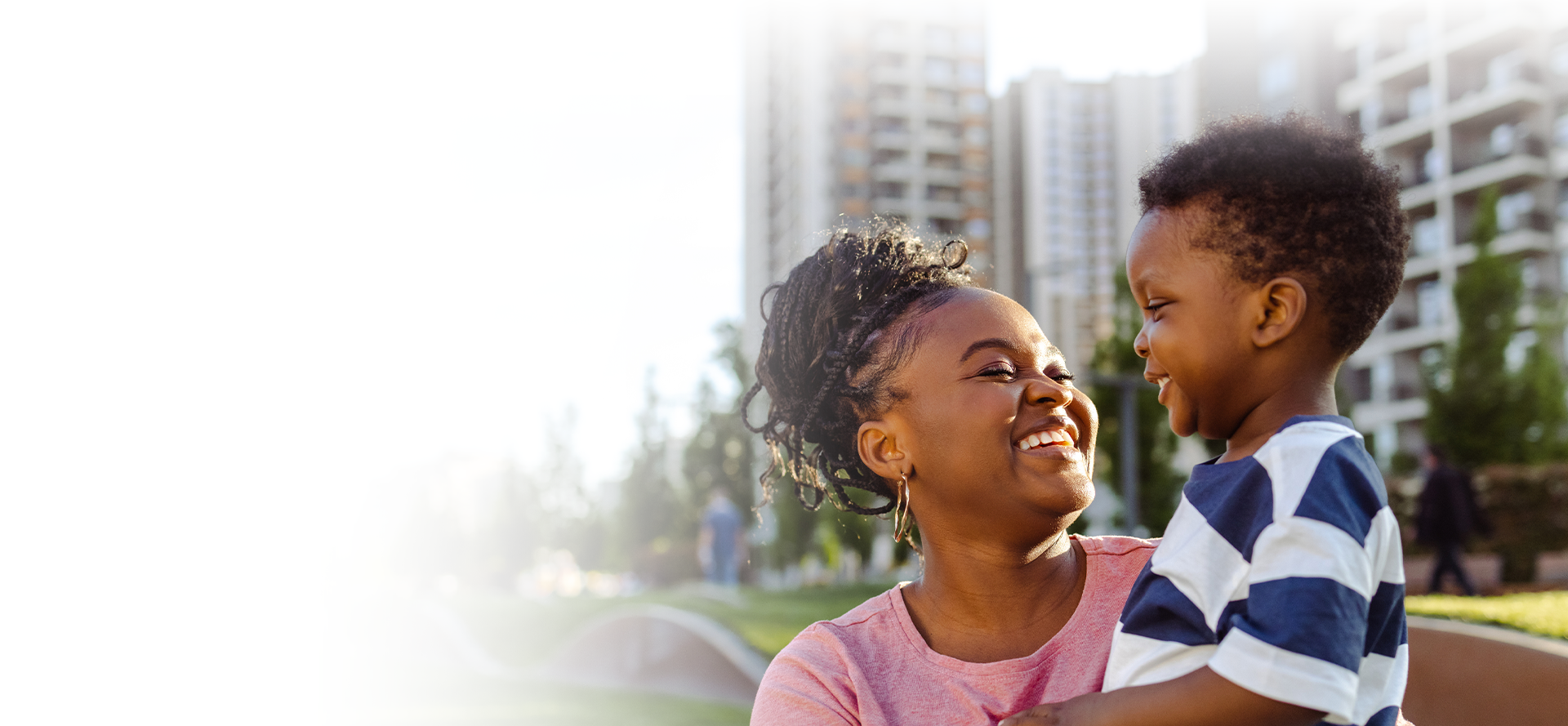 Individualized Representation
Helping Families Navigate Through Difficult Times
The right legal representation can make all the difference.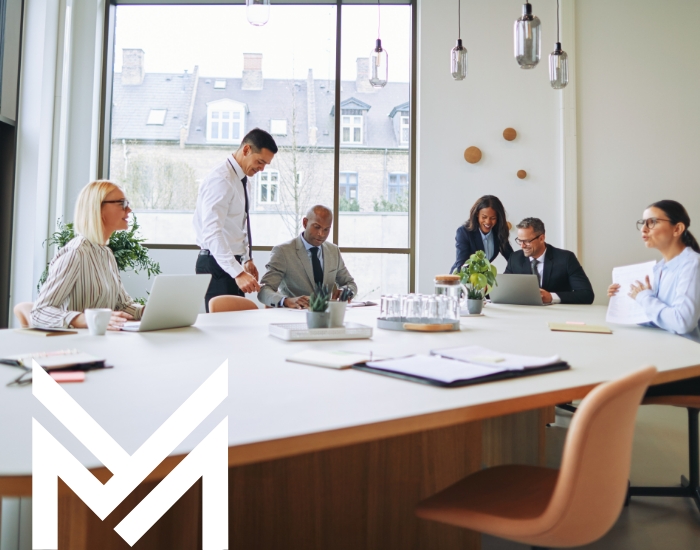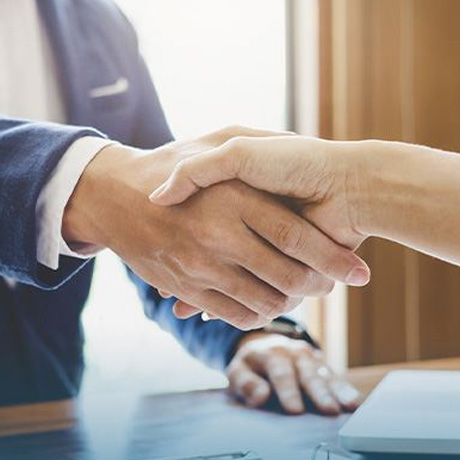 Salt Lake County Attorneys
Professional Yet Approachable
At Eric M. Swinyard & Associates, PLLC, we recognize that the firm you choose to represent you in your legal matter might be the most important and impactful decision you make in life. We do not take our responsibility to serve you lightly. Our team maintains a manageable caseload to ensure that we deliver truly personalized and attentive service to every client. We also take the time to educate clients on their rights and options so that you can make informed decisions that reflect your family's best interests. From our office in South Jordan, our Salt Lake County lawyers are calm and level-headed, capable of approaching your case thoughtfully without sacrificing the results-driven determination needed to achieve positive results.
Continue Reading
Read Less
See What Eric M. Swinyard & Associates, PLLC Can Do for You
With a primary focus on family law and divorce, Eric M. Swinyard & Associates, PLLC offers compassionate and results-driven representation for people navigating some of life's most emotional and challenging legal matters. We can help you file for divorce, navigate a child custody battle, fairly divide marital property and debts, adopt a child, and resolve any pressing family-related dispute. Our South Jordan-based attorneys have guided people and families from all walks of life through the complexities of the family court system in Salt Lake County and Utah County.
In addition to family law, Eric M. Swinyard & Associates, PLLC offers services in the areas of civil litigation, criminal defense, and personal injury. We approach every case with professionalism and confidence, always thinking outside the box to find creative and effective solutions. Though we strive to resolve legal matters at the negotiation table, we are never afraid to fight for our clients in the courtroom when the case calls for litigation. Our team is proud of the impact we have on our clients' lives and look forward to serving you with the poise and approachability we are known for.
Real Clients. Real Results.
Testimonials
Eric did an awesome job.

Gavin S.

I would definitely refer them to others for any legal needs!

Mallory H.

He is very prompt with his responses to emails and phone calls which makes the process less stressful.

Amy Lee
Our Values Experience the Difference
Experienced

The right attorney makes all the difference. Our attorneys are experienced, transparent and dedicated to your goals.

30-Min Consultation

We understand that you have questions, our Firm will provide you with a 30-minute no-obligation consultation with an Attorney.

Preparation

Family Law matters are complex; we ensure that all of our clients are thoroughly educated and prepared along the way.

Personalized Approach

No two cases are the same. Our Approach is tailored specifically to your goals.
30-Minute, No Obligation Consultation
Contact Our Firm
We offer the results-driven counsel you are seeking, serving clients with poise and compassion every step of the way. Call (801) 515-4133 now or complete the form below to get started with a consultation.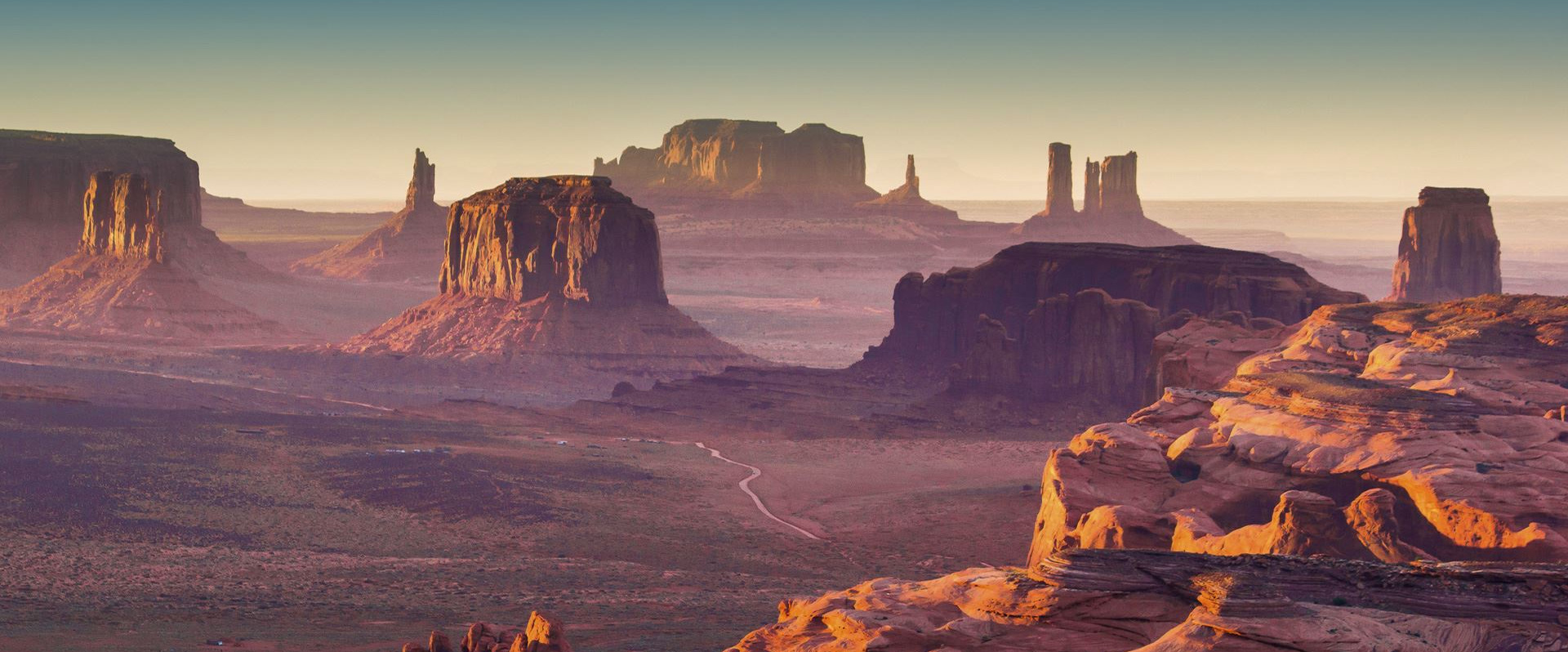 Eric M. Swinyard & Associates, PLLC